Warrior Braves New Mountain in Recovery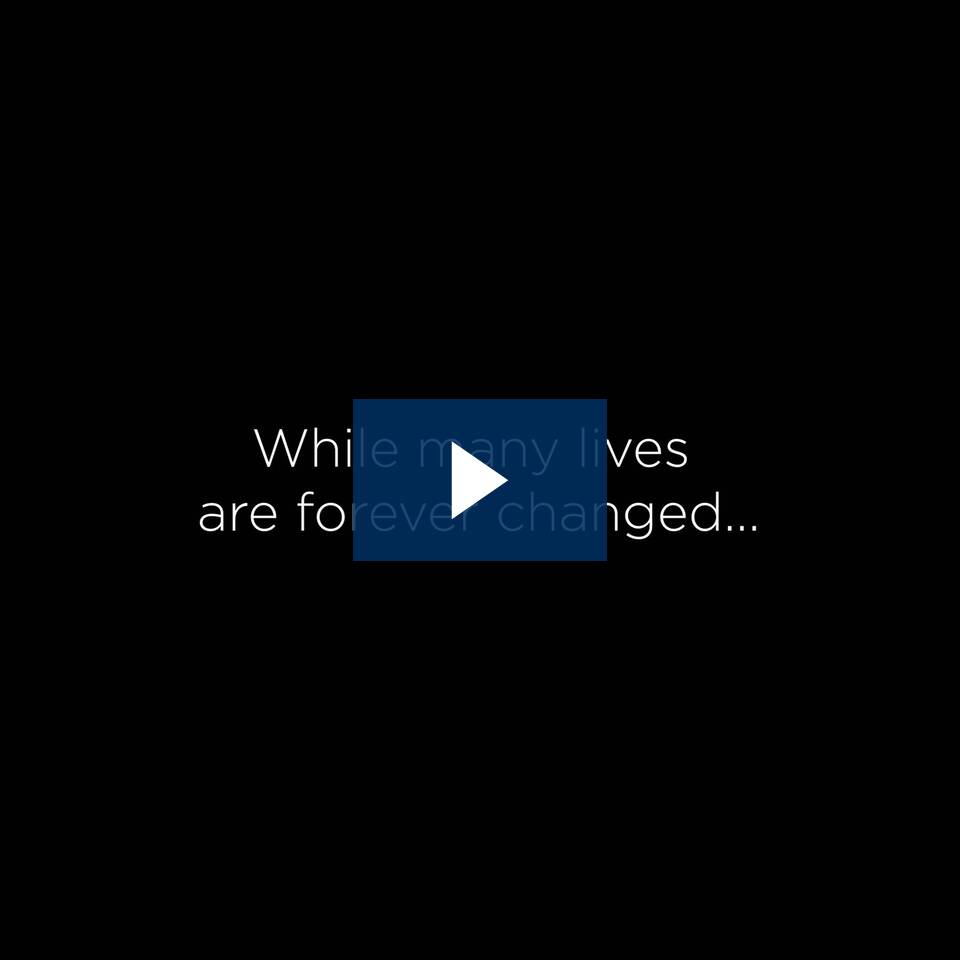 There was a buzz of excitement in the air as wounded warriors from across the nation readied their adaptive winter sports gear, strapped into their boots, and exited the Adaptive Sports Foundation (ASF) on Windham Mountain for the annual Warriors In Motion adaptive winter sports event. The mountain, standing at a staggering 3,100-foot elevation, was not the first mountain these veterans faced as civilians — all warriors were already braving their own recoveries.
One of these warriors, securely fastened into his bi-ski and surrounded with professional adaptive ski instructors from ASF, was all grins as he left for the ski lift.
In 2005, just weeks shy of his 20th birthday, Jason Ehrhart's Humvee took a direct hit from two anti-tank mines. Jason was the gunner in a convoy providing security for the first free elections in Iraq since 1953. Blown out of the turret, Jason sustained injuries so severe that upon his return stateside, he was considered the most seriously wounded soldier in Maryland. Among his injuries, Jason suffered shattered legs and third-degree burns covering 60% of his body. He slipped into a coma that lasted three months. When he came out of the coma, his left leg had been amputated. But those are just the visible wounds. Jason also sustained a traumatic brain injury (TBI) from the blast.
The next 15 years proved to be long and demanding for Jason and his parents, who became his caregivers. Jason's road to recovery was expected to plateau in the years after his injury, but instead, he continued to progress, defying medical expectations.
Just over 15 years later, Jason was barreling down Windham Mountain as part of the Wounded Warrior Project® (WWP) Adaptive Sports program. The program connects some of the most seriously wounded veterans with adaptive equipment, sports, and exercise routines that are specialized for each warrior's unique injury and promote an overall healthy and active lifestyle. WWP collaborates closely with other adaptive sports providers, such as ASF, to provide modified recreational and competitive opportunities for wounded warriors.
During the three-day event, warriors became familiar with their adaptive equipment and modified techniques for adaptive winter sports. Innovations in adaptive sports have made it possible for injured sports enthusiasts to participate in many winter activities, including downhill skiing, snowboarding, cross-country skiing, sled hockey, and wheelchair curling. For Jason, the bi-ski allowed him to ski in a seated position — something needed for warriors with more severe injuries, such as head or spinal cord injuries. The bi-ski seat is framed on two side-by-side skis and can then be tethered to an adaptive ski instructor to safely guide warriors down the mountain.
While many of these veterans' lives are forever changed, adaptive sports provides a pathway for warriors like Jason to increase their independence, improve their mental and physical health, and restore a sense of adventure and accomplishment in their lives. Learn more about WWP's Adaptive Sports program here.
Contact: Vesta M. Anderson — Public Relations, vanderson@woundedwarriorproject.org, 904.570.0771
About Wounded Warrior Project
Since 2003, Wounded Warrior Project® (WWP) has been meeting the growing needs of warriors, their families, and caregivers — helping them achieve their highest ambition. Learn more.